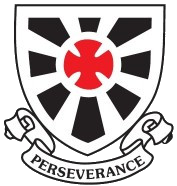 Academics
Education is the most powerful weapon which you can use to change the world – Nelson Mandela.
Benjamin Pine Academics
Our philosophy for Education is based on a learner-centred and activity-based approach. All pupils are encouraged to develop knowledge, skills, values and attitudes which will develop them for life as opposed to only preparing them for school. 
The Education Department has developed a CAPS curriculum for Education which all schools must follow. This means that there are many opportunities for children to show what they know in a variety of ways. We have adopted a language based development programme in our Foundation Phase which caters to the multi-cultural nature of our country.
This is followed through in the Intermediate and Senior Phases to allow the learners to achieve all that they can. As the learners mature we encourage them to take responsibility for the learning and to use their study skills and enquiring minds to direct their learning.
We have a Learner Support Unit in Grades 3 and 4 to assist learners who are able to bridge any gaps that they have in a short period of time.  Our library and reading rooms are at the heart of this development. Our Computer Centre is used to build confidence in all areas of schooling and we are delighted to formally start adding robotics and coding into this.
We believe in beginning early along the road to academic success and as such, in our Grade R programme, a hands on experiential learning experience is encouraged with the focus on doing rather than engaging with a screen. As the children become older technology is used by the teachers to enhance the learning process of each learner.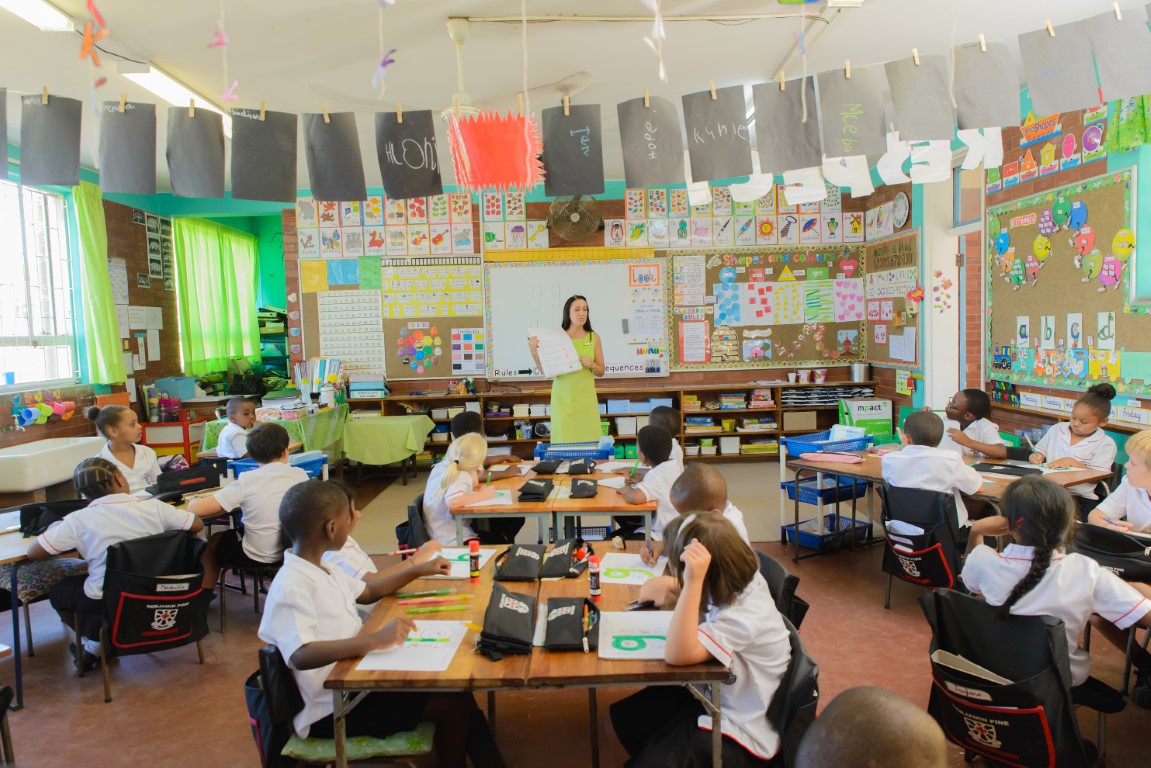 The Foundation Phase
Grade "R" to Grade 3
The Intermediate Phase
Grade 4 to Grade 6
The Senior Phase
Grade 7 to Grade 9 (Grade 8 and 9 not in this institution)