Educational Philosophy
Our mission statement is to promote the growth of the "whole child", that is, the academic, cultural, physical, emotional, and spiritual development of the school's pupils, to help them develop to their fullest potential, to think clearly, act responsibly and choose wisely.
It is hoped that within the secure, happy environment created, pupils will relate meaningfully to their teachers and their peers. In the endeavor to provide a sound holistic foundation, awareness is taken of the unique personality of each pupil. The learning process is intended to be an exciting and stimulating experience through which the pupils can grow in understanding, confidence, discrimination, self-discipline and sensitivity. The more children are involved in this process, the happier they will be. The more it brings them fulfillment, the less inclined they will be to trouble others. Children are well behaved because they are happy, not happy because they are well behaved.
To achieve this, we need the positive support of parents in all that we do. Your children need a solid foundation at home, based on unconditional love, from which to venture forth into the wider experience of life and, as together we uphold the same values, we provide our children with the foundation that will sustain them in all things.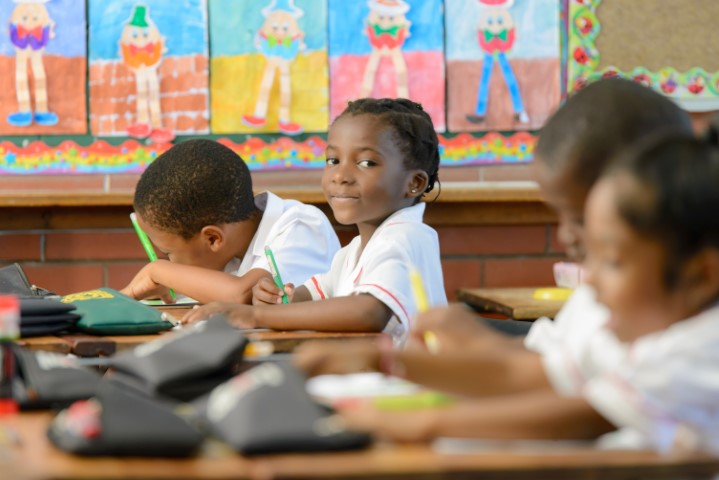 Academics
We offer a comprehensive academic support programme which will allow your child to make the greatest investment in knowledge and receive the best interest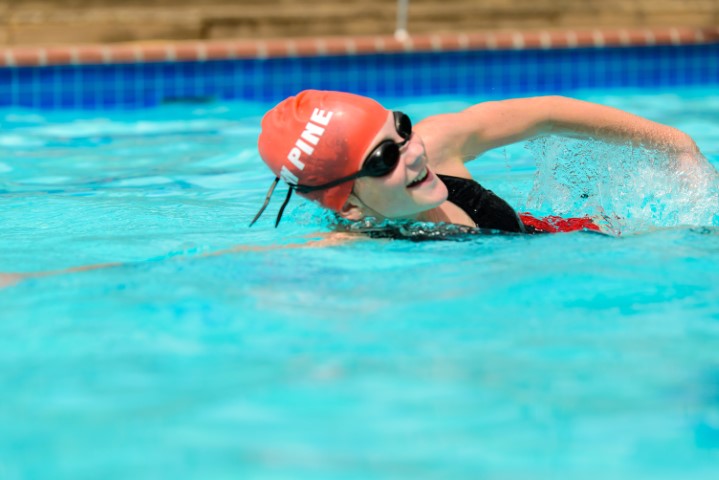 Sports
We have created an active environment which promotes sportsmanship, healthy competition and sporting excellence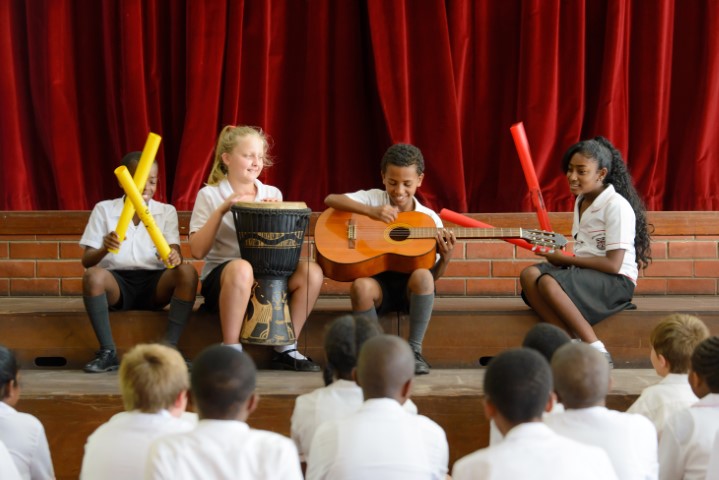 Arts and Culture
Music and Art are firmly entrenched in our curriculum. We allow your child to express themselves in the best possible way they feel comfortable
World Class Facilities for holistic education
At Benjamin Pine Primary School, we believe in our mission to promote growth of the 'whole child'. We have therefore invested heavily in our infrastructure to aid this mission.